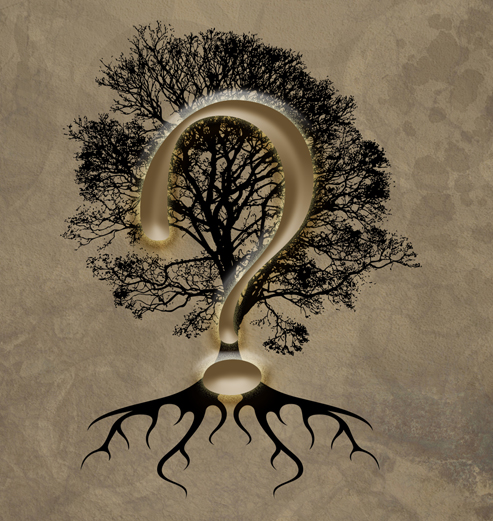 What information do you need to be able to start my research?
Some families have a wealth of knowledge of names, dates and places relating to parents and grandparents. The more information you are able to provide the better. However some families have limited knowledge and information and we are able to work with this too. The basic information required are the names of parents and grandparents, the places they may have lived and approximate birth, marriage or death dates (if the actuals are not available). We will talk you through this to help you.
---
Will you be able to trace my ancestors?
It is very unusual to not be able to uncover some family history detail and any problems should be determined in our initial assessment; however it can depend on the availability of relevant records. This can depend on how records have survived for a particular area. Records can go back to the 16th century, but it is more usual to trace back to the 18th or 19th century.
---
What if I am overseas or out of area and just require someone to visit somewhere for me?
Our bespoke service is ideal for this purpose. We operate primarily in the North West of England and are able to visit local archive offices, churches, important places for you. We are able to take photographs (subject to permissions) if required. As it is a bespoke service, please just ask the question and we will be able to let you know if it is viable for us to do.
---
How do I place an order?
Contact us via our "contact us" page or email This email address is being protected from spambots. You need JavaScript enabled to view it.. We will discuss your requirements and then send you an invoice for the agreed amount. Payment can be made via cheque (UK only), bank transfer or credit card via PayPal.
---
How will I know that you are working on my research?
We will email you regular updates to let you know how we are progressing.
---
If you have particular questions that do not feature here, please email us at This email address is being protected from spambots. You need JavaScript enabled to view it. or telephone 01695 724372 or 07921 706203.