Case Studies
Every Family Tree or commissioned research project that I undertake is unique.  Each family has its own story to tell and everyone who enquires has a different reason for doing so.  Here are just three examples of the many commissions I have carried out.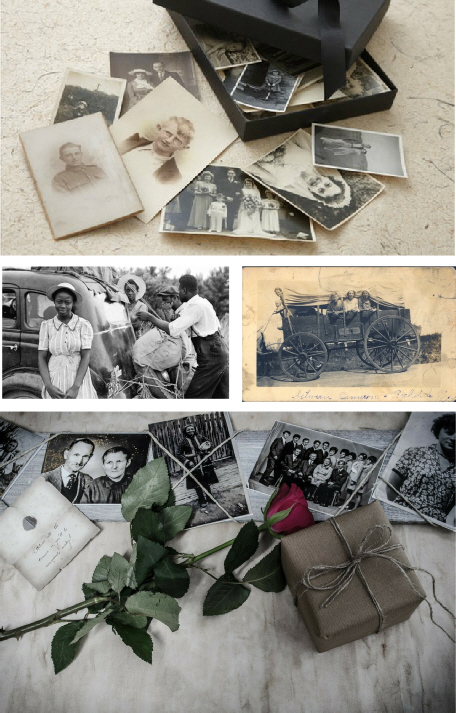 "To be ignorant of what occurred before you were born is to remain always a child.  For what is the worth of human life, unless it is woven into the life of our ancestors by the records of history?" Marcus Tullius Cicero - Roman Philosopher
Mr D approached me, as the knowledge he had of his father's parents and family was very vague.  He was only able to provide me with some very basic information, such as his father's date and place of birth and the names of his siblings. Armed with just this information, I was able to carry out research tracing his ancestry back to 1760.  Mr D was so delighted that he commissioned further research into his maternal line .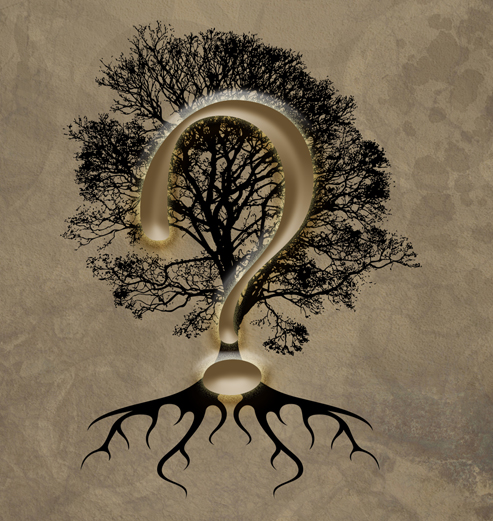 Mrs C wished to find out what caused her family to emigrate to America from Lancashire in the 1870s. By using various sources including newspaper archives, I uncovered the tragedies and difficulties that the family had faced, which ultimately led to their emigration.  I was also able to confirm that her ancestor was indeed musically talented.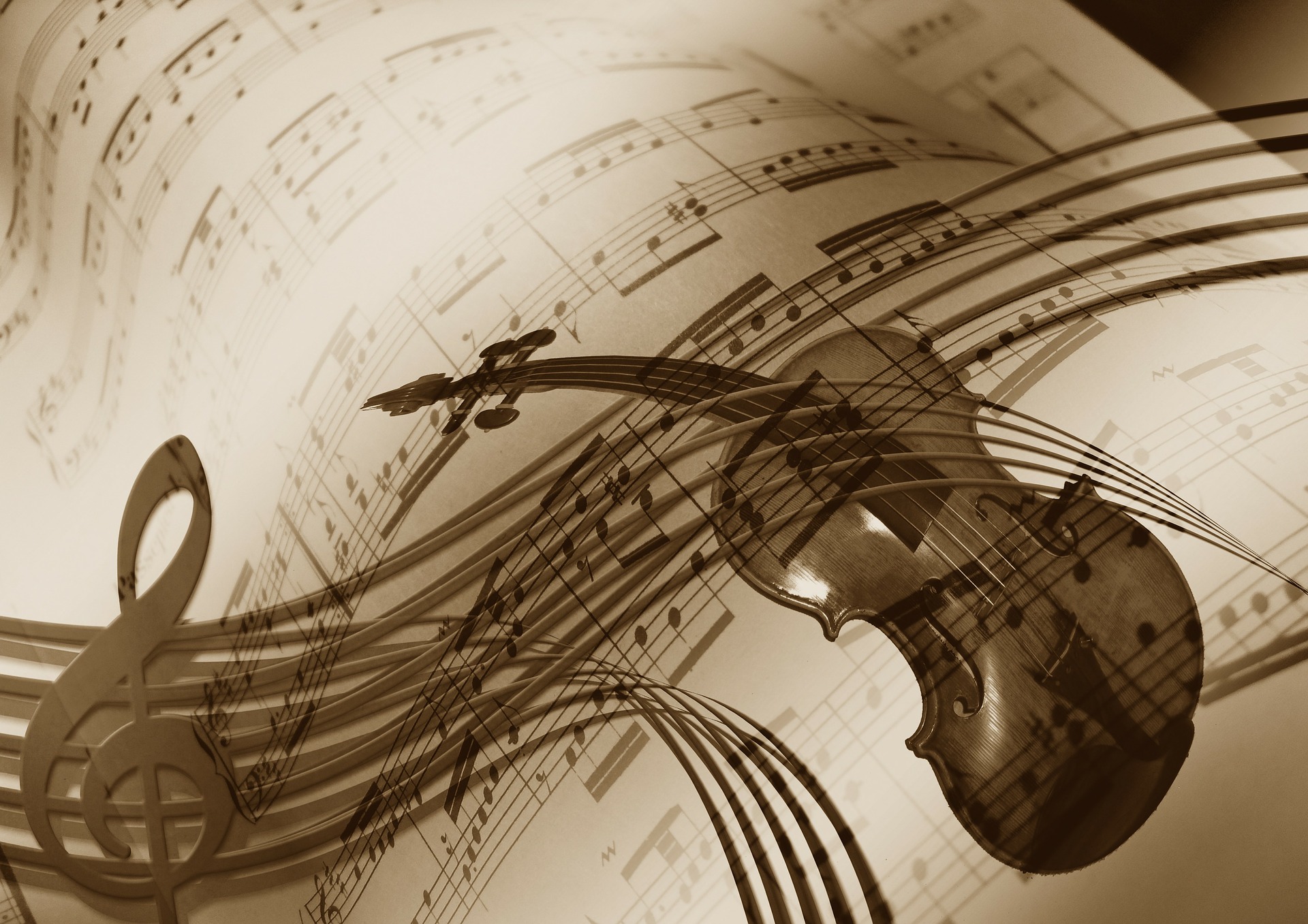 Mr A contacted me as he had an abundance of family documents/letters left to him by his late parents that he couldn't put into context with the family members he knew.  There was an additional mystery surrounding his paternal grandmother's family.
I was able to uncover who the documents and letters were about and solved the mystery within his paternal grandmother's family.  This led to Mr A learning about ancestors and relatives in America and Russia.  He was so pleased with the research that he commissioned further work into his maternal ancestors and again was surprised and amazed with what this led to.